AS YOU LIKE IT
By William Shakespeare
Directed by Amber Frangos
July 20-22, 2023 at the Joe Ford Amphitheater in Rocky Hollow Park
As You Like It follows its heroine Rosalind as she flees persecution in her uncle's court, accompanied by her cousin Celia to find safety and, eventually, love, in the Forest of Arden. In the forest, they encounter a variety of memorable characters that change their points of view. 
This event is pay-what-you-can, tickets will go on sale June 20, 2023. Season Ticket holders will be contacted during the first week of ticket sales to make their reservation.
Thursday, July 20 at 7:30 p.m.  CANCELED DUE TO WEATHER
Friday, July 21 at 7:30 p.m.
Saturday, July 22 at 7:30 p.m.
This is an outdoor event in Rocky Hollow Park. Please bring your own seating.
This event is an outdoor event and will be subject to weather. If a cancellation occurs due to weather, you can present your ticket for any following performance and it will be honored. Alternatively, you can request your ticket to be converted to a donation or refunded by calling the box office during regular box office hours.

TITLE SPONSOR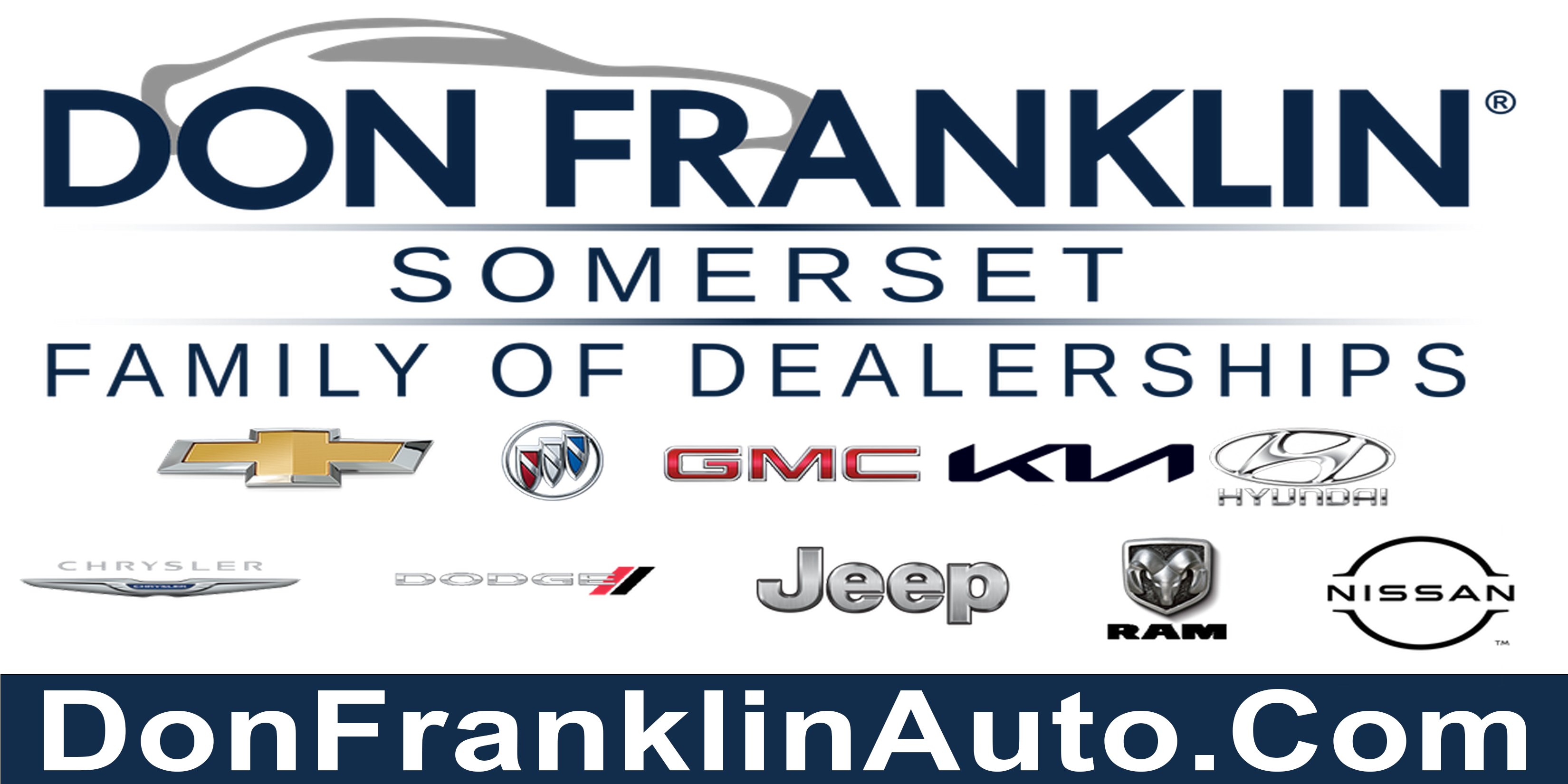 ARTIST SPONSORS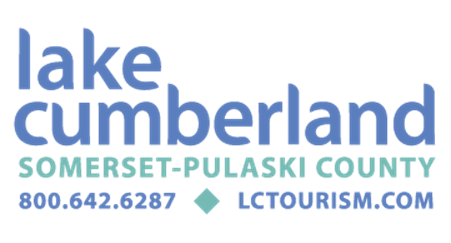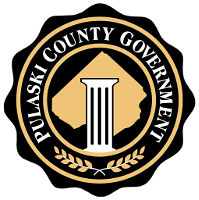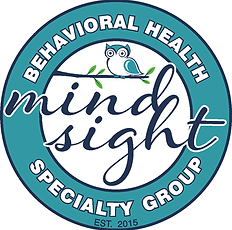 DESIGN SPONSORS